Products
We have a comprehensive range of horticultural and agricultural equipment for all needs. From harvest trolleys and shredder bins to flowerpot forks. Explore the various application areas and the products that can be used for them or contact Hortiworld.
Harvest trolleys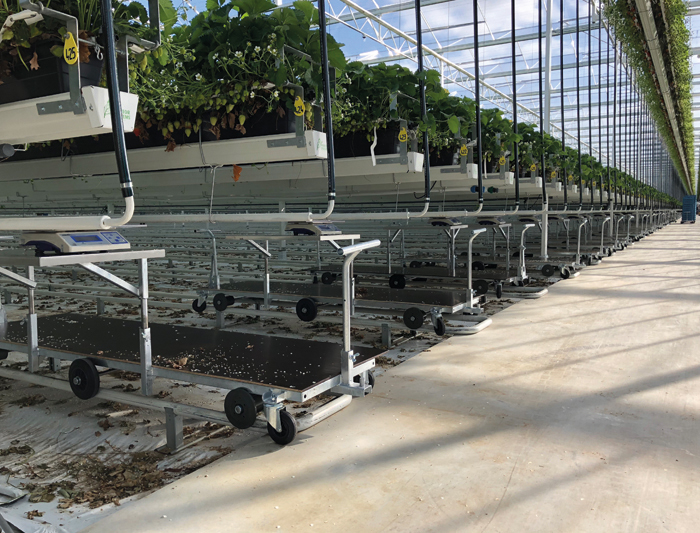 tailor made for competitive prices
unique hygienic design for red fruit application
aluminum harvest table
premium brand wheels
.
Greenhouse glass washer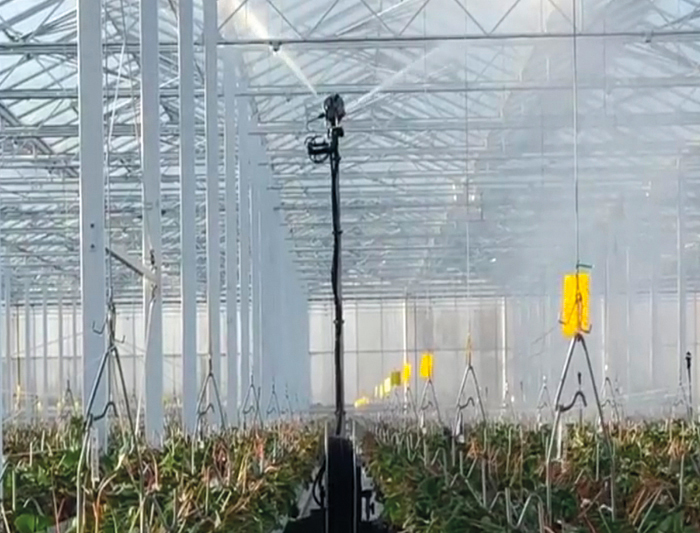 fully electric – hydraulically operated
60 bar water pressure ensures cleaning without chemicals
2 sides hydraulically adjustable head
waving spaying head
Water tank flowers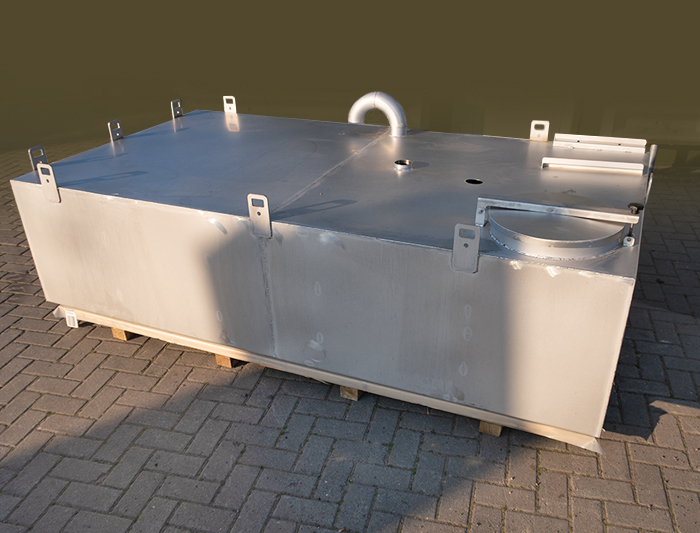 Special stainless steel water tank for watering flowers which are attached to the lampposts in cities
Shredder bin for amaryllis leafs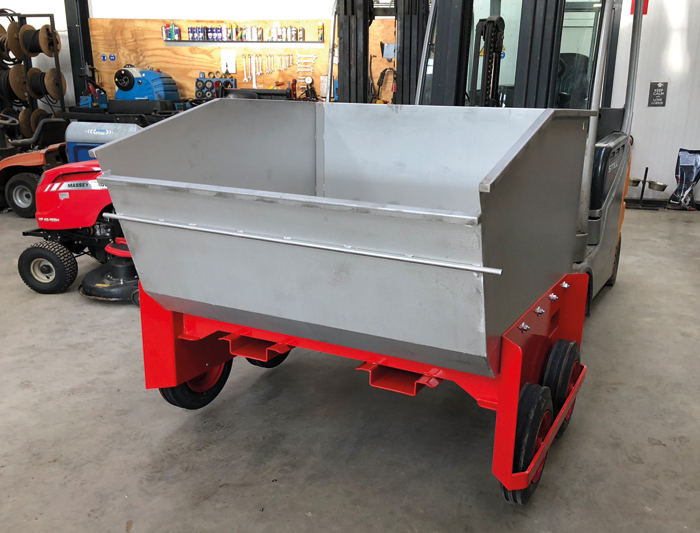 Flowerpot fork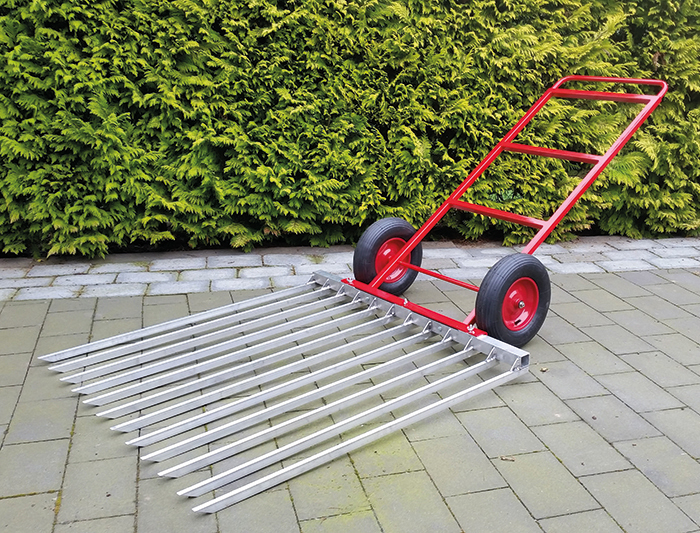 Protective caps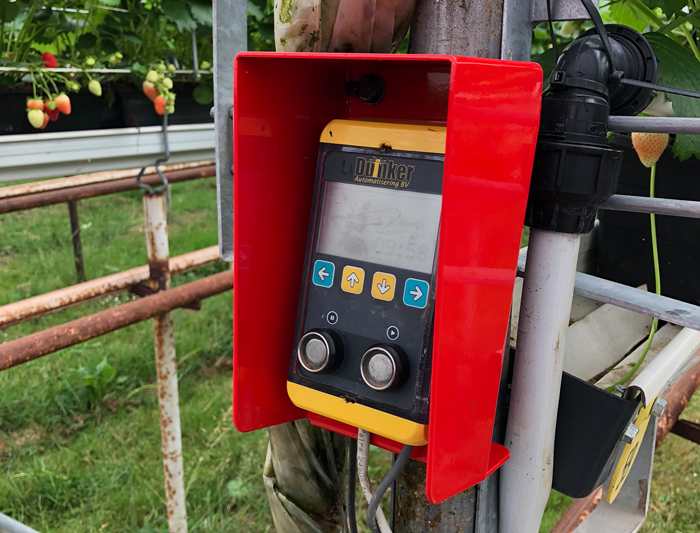 Transport trolleys for flowers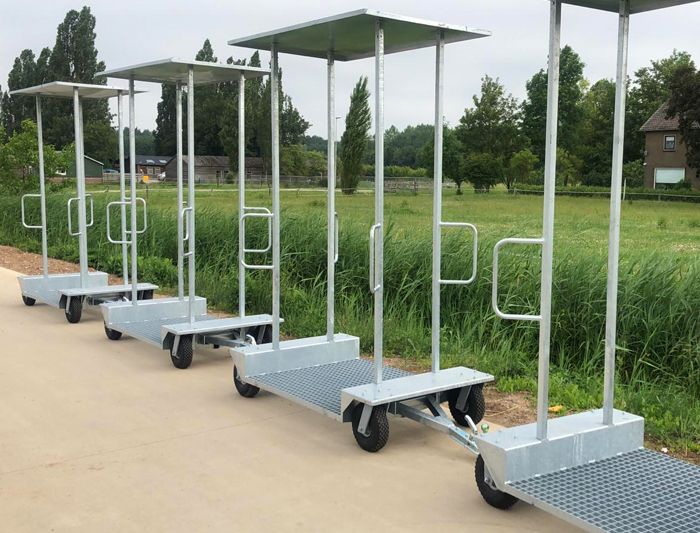 Also available
Car for selecting strawberries